What do you consume each day? Negativity? Judgment? Fear?
Join us as we use EFT Tapping and Meditation to take a closer look at what you consume each day and
how that is affecting your life. 
What more is possible when you choose to consume more love each day?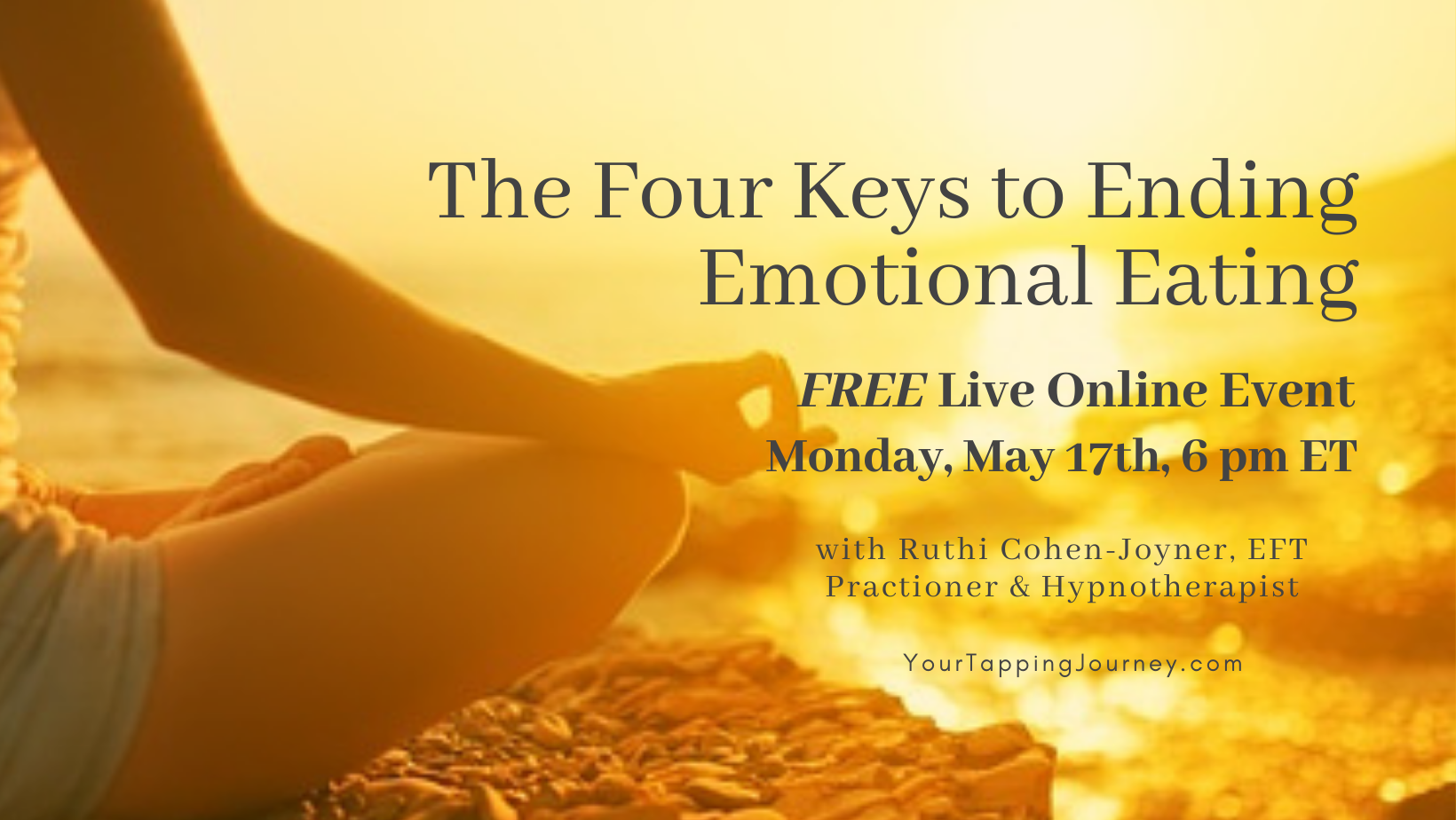 What are the keys to creating your new life?
What skillset, choices, and mindset are essential for releasing emotional eating?
Join us to learn the 4 essential keys to become more aware of the underlying causes of your emotional eating and
begin creating the life of your dreams.

Sacred Union Women's Beach Retreat


at Myrtle Beach, SC
October 21 – 24, 2021
Details Coming Soon!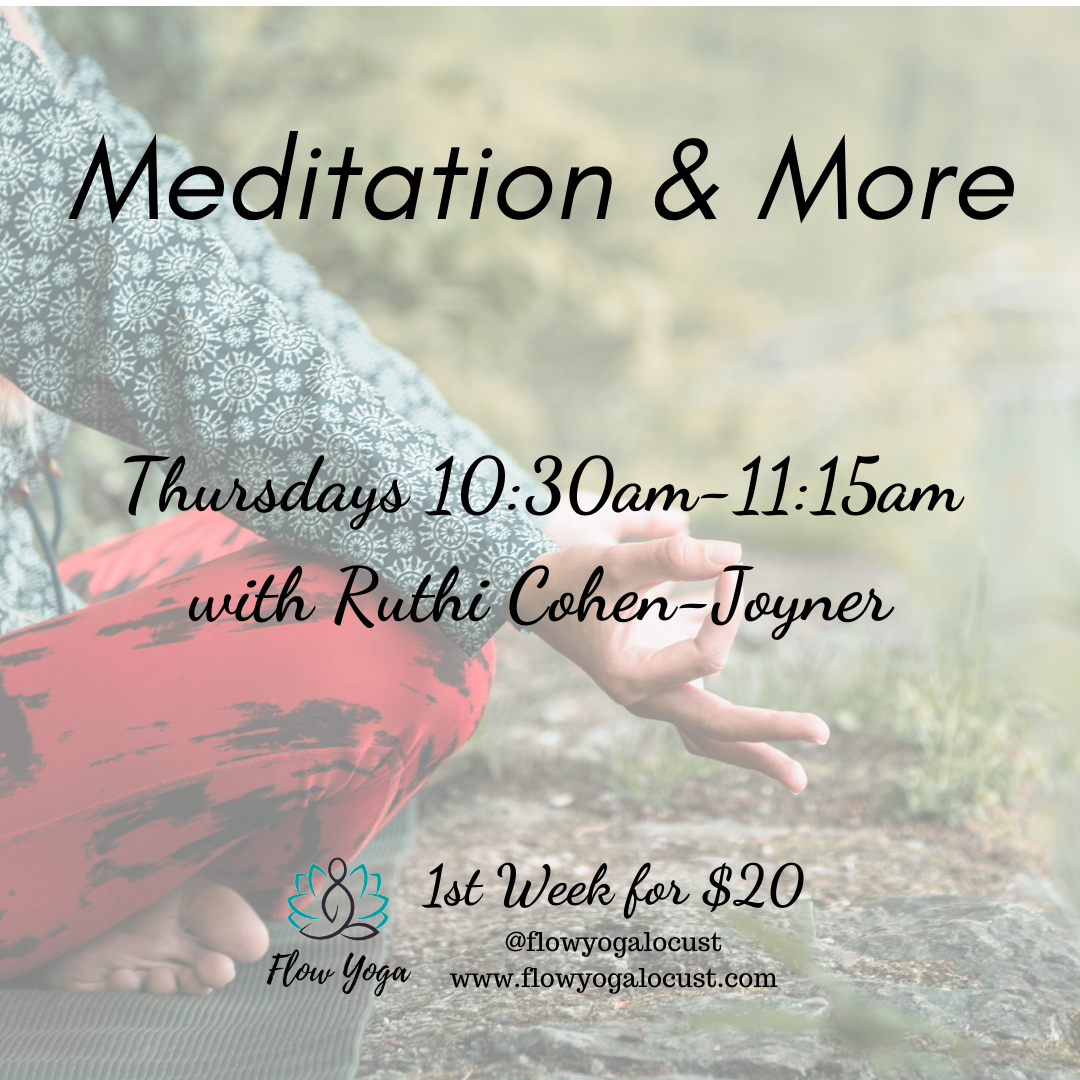 Meditation and More
Come join me on Thursdays at
Flow Yoga, Locust, NC
from 10:30-11:15am and play with a variety of topics and techniques such as EFT Tapping, breathwork and group discussion time followed by at least 20 minutes of meditation. Session are now available on Zoom. If you'd like to learn more, please go here:
https://www.flowyogalocust.com
Free Monthly Tapping Circle Coaching Call
As a thank you for being a part of my community, I host a live coaching call each month via Zoom technology at 6pm EST on the second Tuesday of the month. Please email me here if you'd like more information. Here are the dates coming up:
Tuesday, January 12, 6pm Eastern
Tuesday, February 9, 6pm Eastern
Wednesday, March 10, 6pm Eastern
Tuesday, April 13, 6pm Eastern
Tuesday, May 11, 6pm Eastern
Tuesday, June 8, 6pm Eastern
Tuesday, July 13, 6pm Eastern
Tuesday, August 10, 6pm Eastern
If you'd like more information on any of these events, please reach out to me by filling out this form.