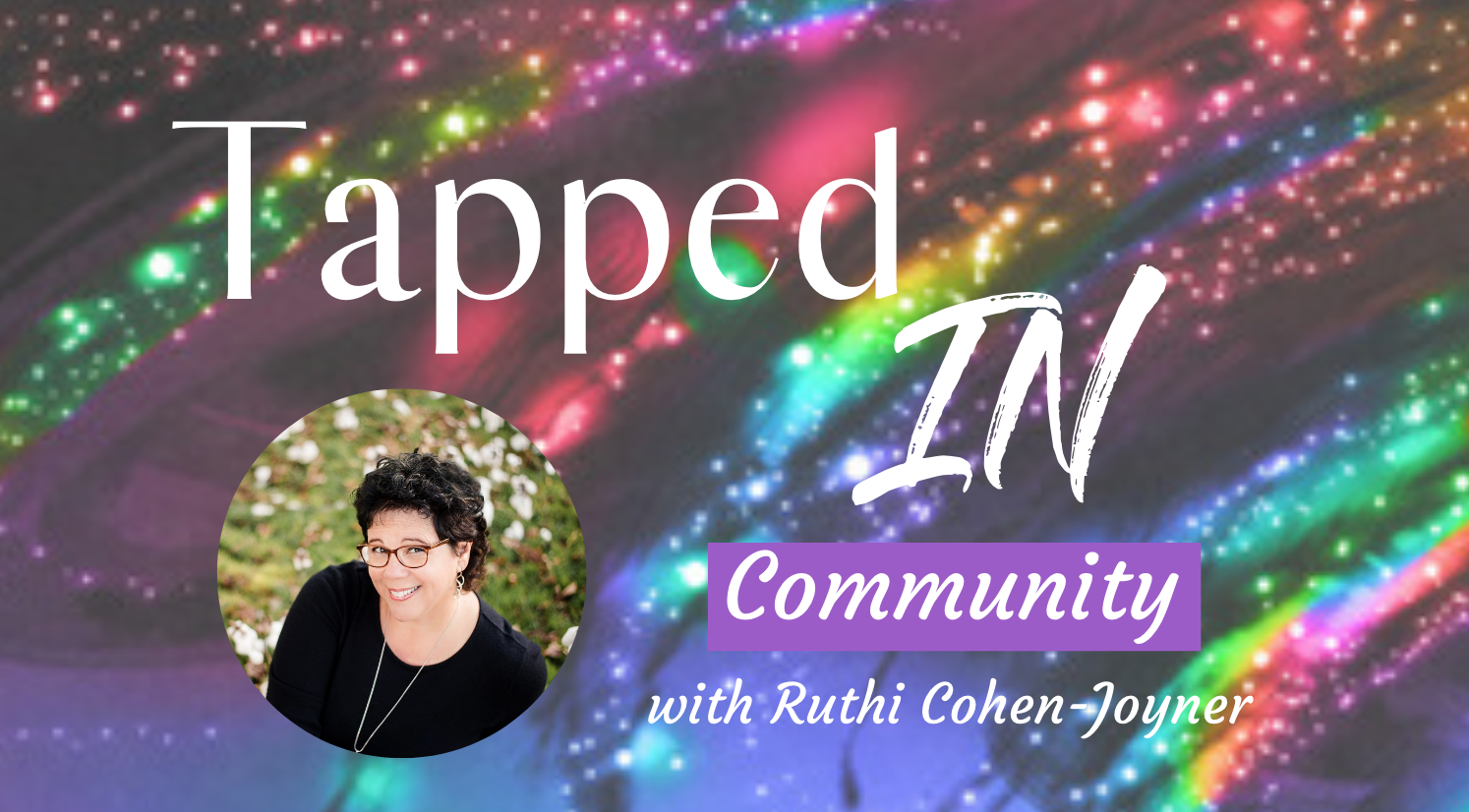 Need more support during these uncertain times?
Join the Tapped IN Community for daily inspiration, supportive calls and EFT/tapping.
EFT and Matrix Reimprinting Practitioner, Certified Hypnotherapist and Akashic Record Consultant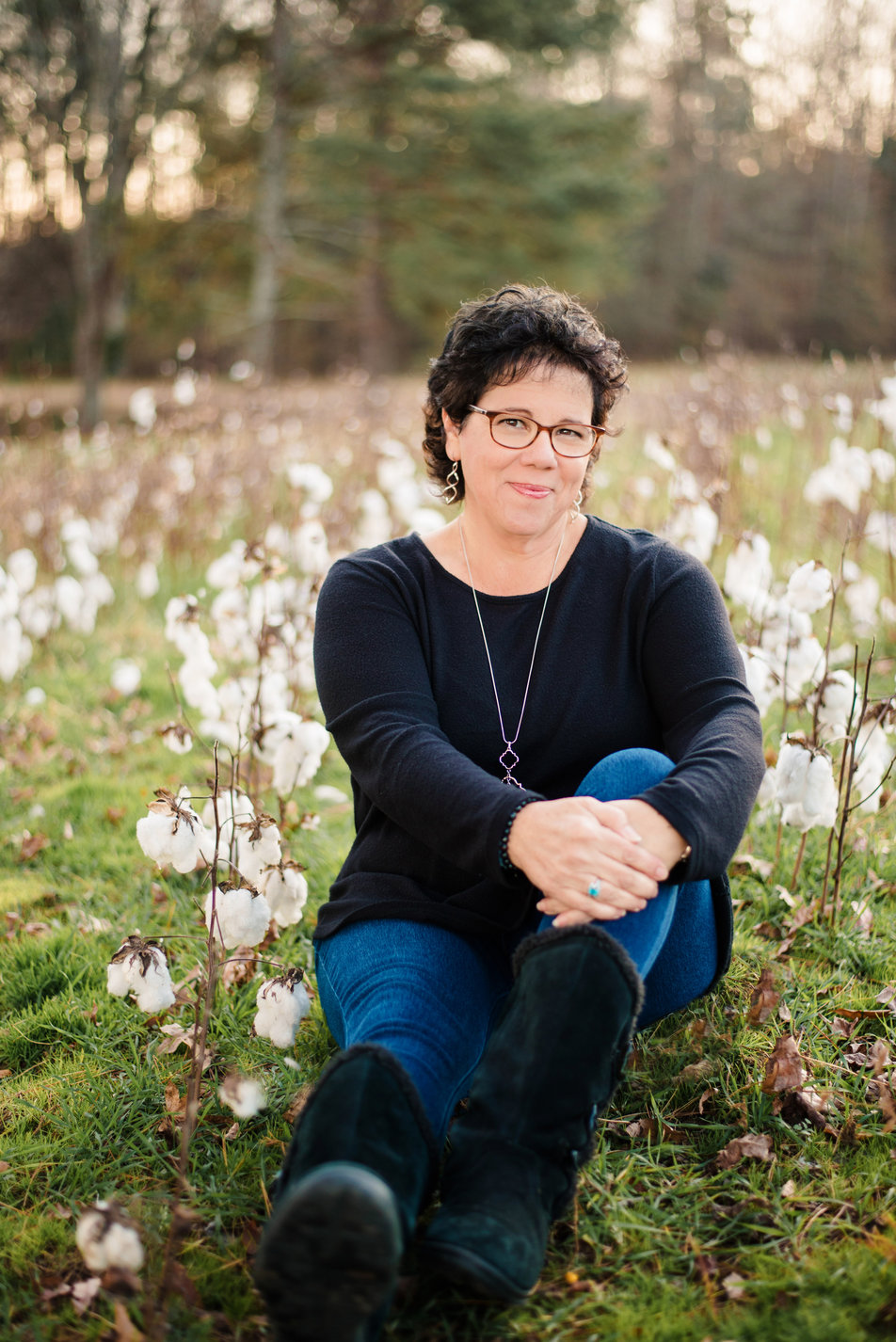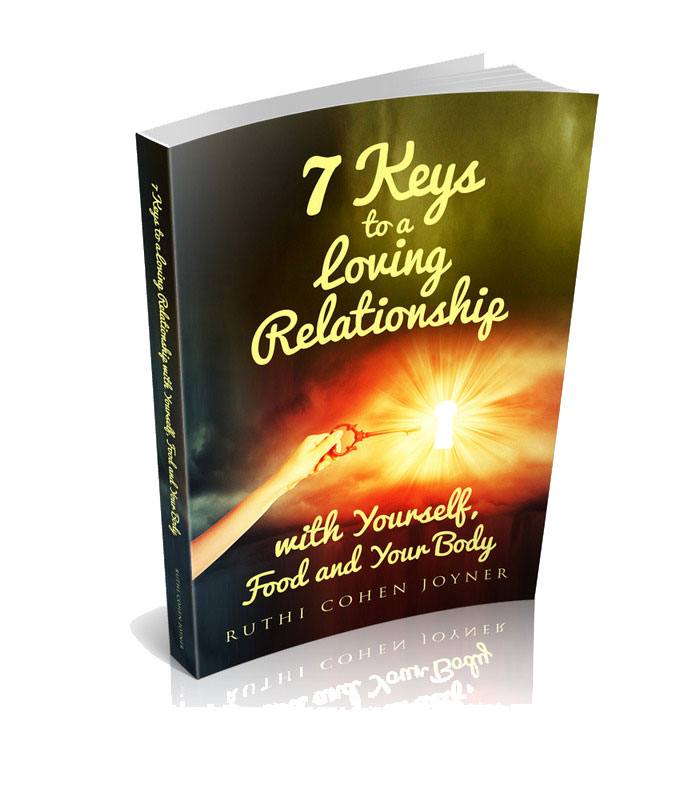 The most important relationship in your life is the one you have with yourself!
I'd love to send you my free e-book: "7 Keys to a Loving Relationship with Yourself, Food and Your Body"
Book a free consultation with me!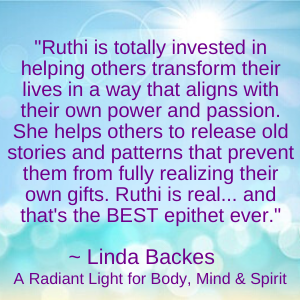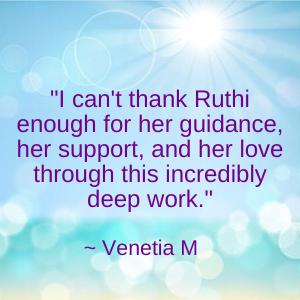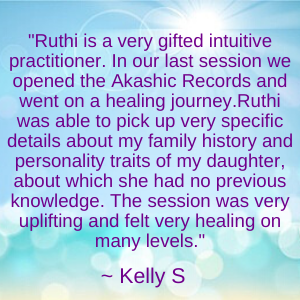 ---
Here's what experts say about EFT