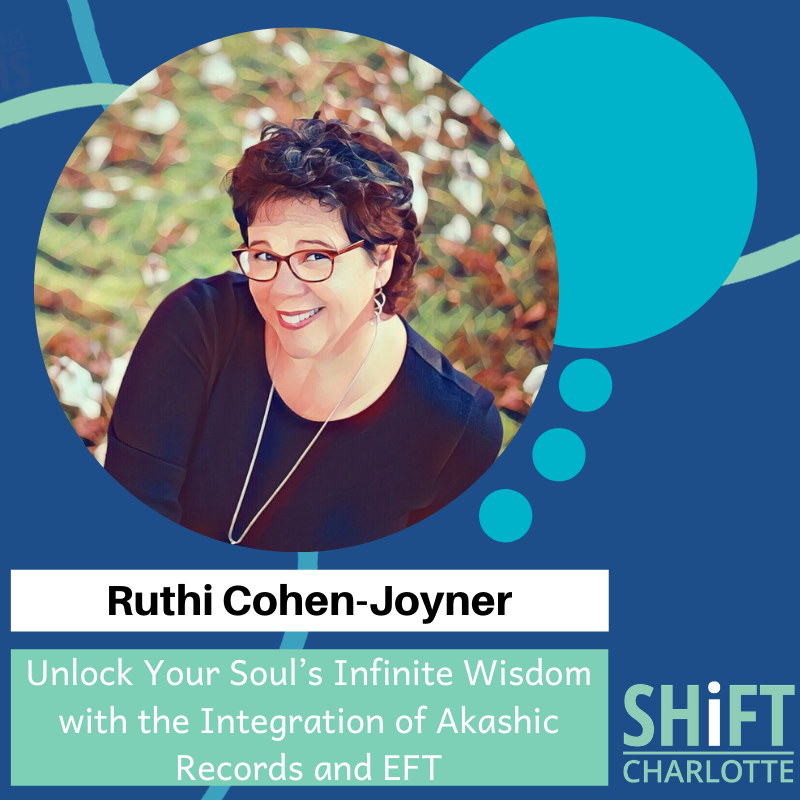 Are you Joining Us?
Friday March 27th – Pre Conference Workshop (7pm – 9pm)
Saturday March 28th – Full Day Event (9am – 5pm)
SHiFT Charlotte 2020 is back for our 11th year of bringing you a full day Immersion For Your Body Mind and Soul
This is your one-day retreat, that costs the unbelievable low ticket fee of $39!
8 Amazing Workshops to Choose From (7 on Saturday and 1 pre-conference workshop that will tantalize your senses with sound)
100 Unique & Interesting Local Vendors
 25 Readers and Healers (additional fee area)
FREE Experiential Areas: New for this year

The Qoya Experience
Labyrinth Walk
Weighted Blanket educational area

And the energy generated by the unparalleled energy of over 800 people on a path to improve their lives and the lives of those around them.
Where else would you choose to be on Saturday March 28th than at SHiFT Charlotte?  Tickets on Sale Now.  
EFT and Matrix Reimprinting Practitioner, Certified Hypnotherapist and Akashic Record Consultant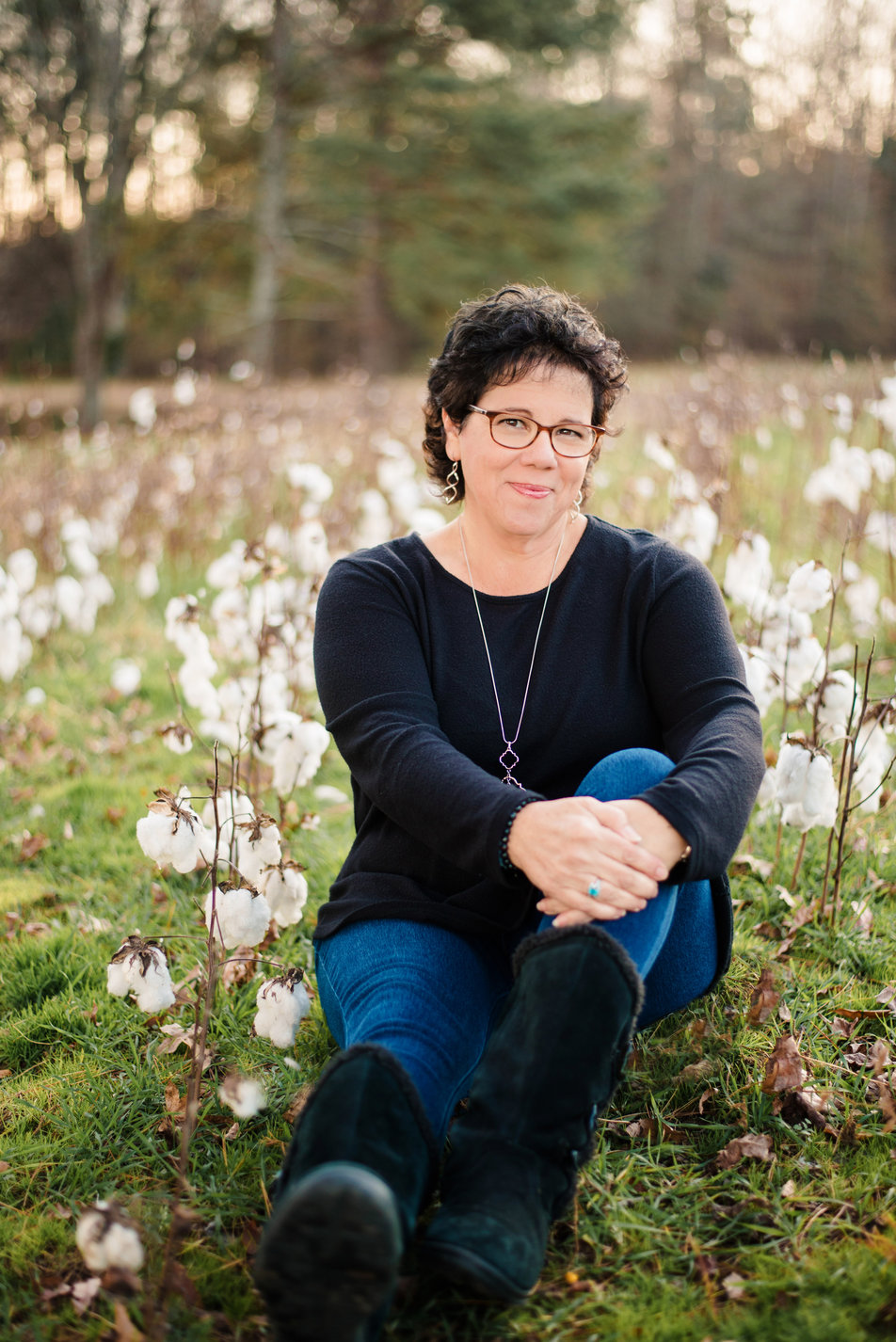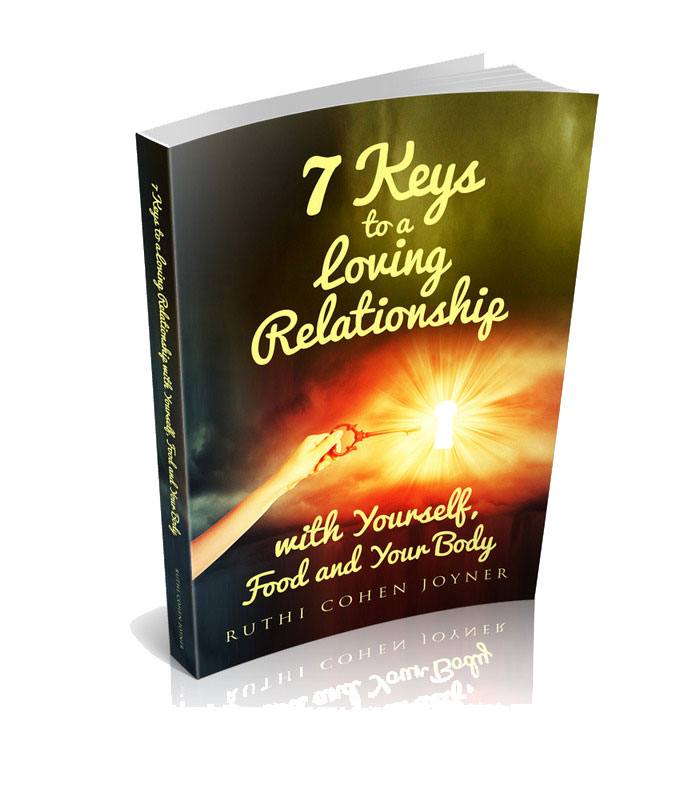 The most important relationship in your life is the one you have with yourself!
I'd love to send you my free e-book: "7 Keys to a Loving Relationship with Yourself, Food and Your Body"
Book a free consultation with me!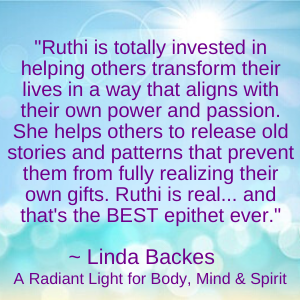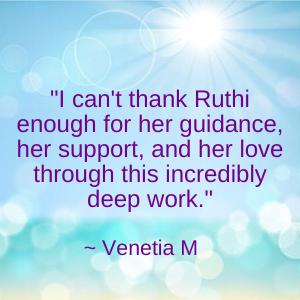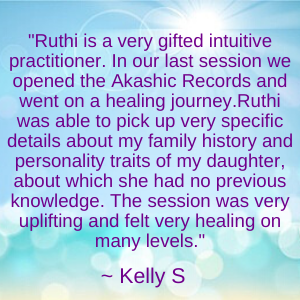 ---
Here's what experts say about EFT