Heal your past.
Create your dreams.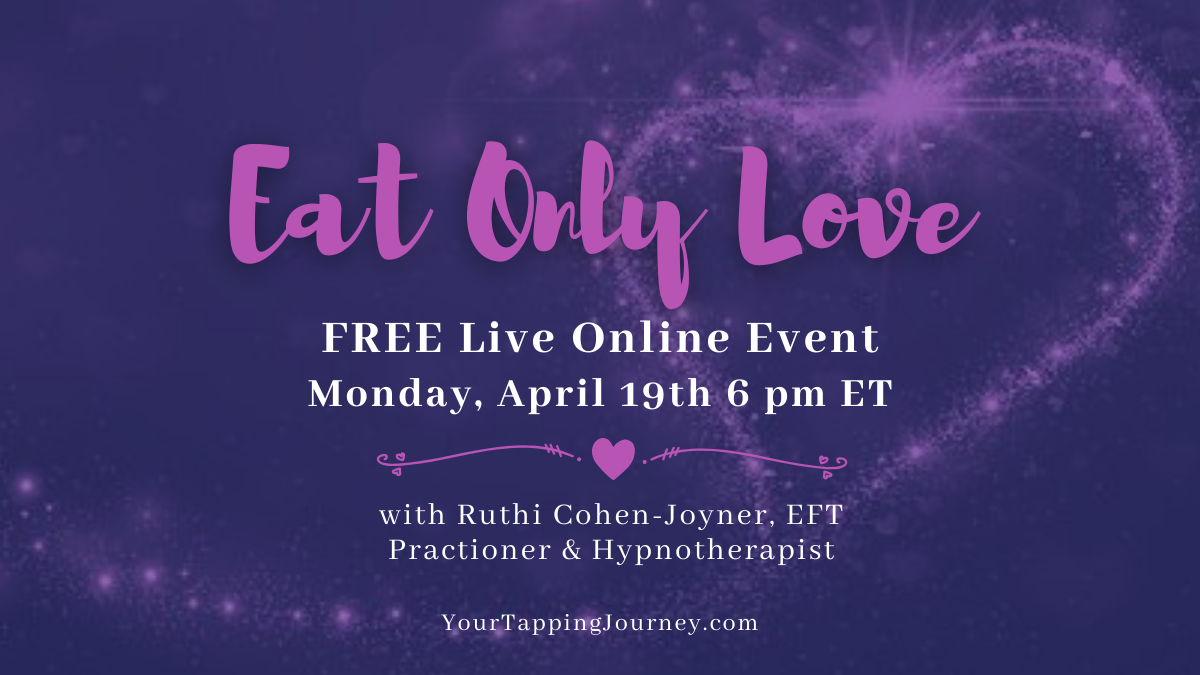 What do you consume each day? Negativity? Judgment? Fear?
Join us as we use EFT Tapping and Meditation to take a closer look at what you consume each day and how that is affecting your life. 
What more is possible when you choose to consume more love each day?
Let's go on a 5 day journey together to increase your self-love, and find joy through acceptance.
There is no other person in this world like you…and that is a good thing.
You deserve to be loved, not only by those around you, but by the most important person in your life – YOU.

EFT and Matrix Reimprinting Practitioner, Certified Hypnotherapist and Akashic Record Consultant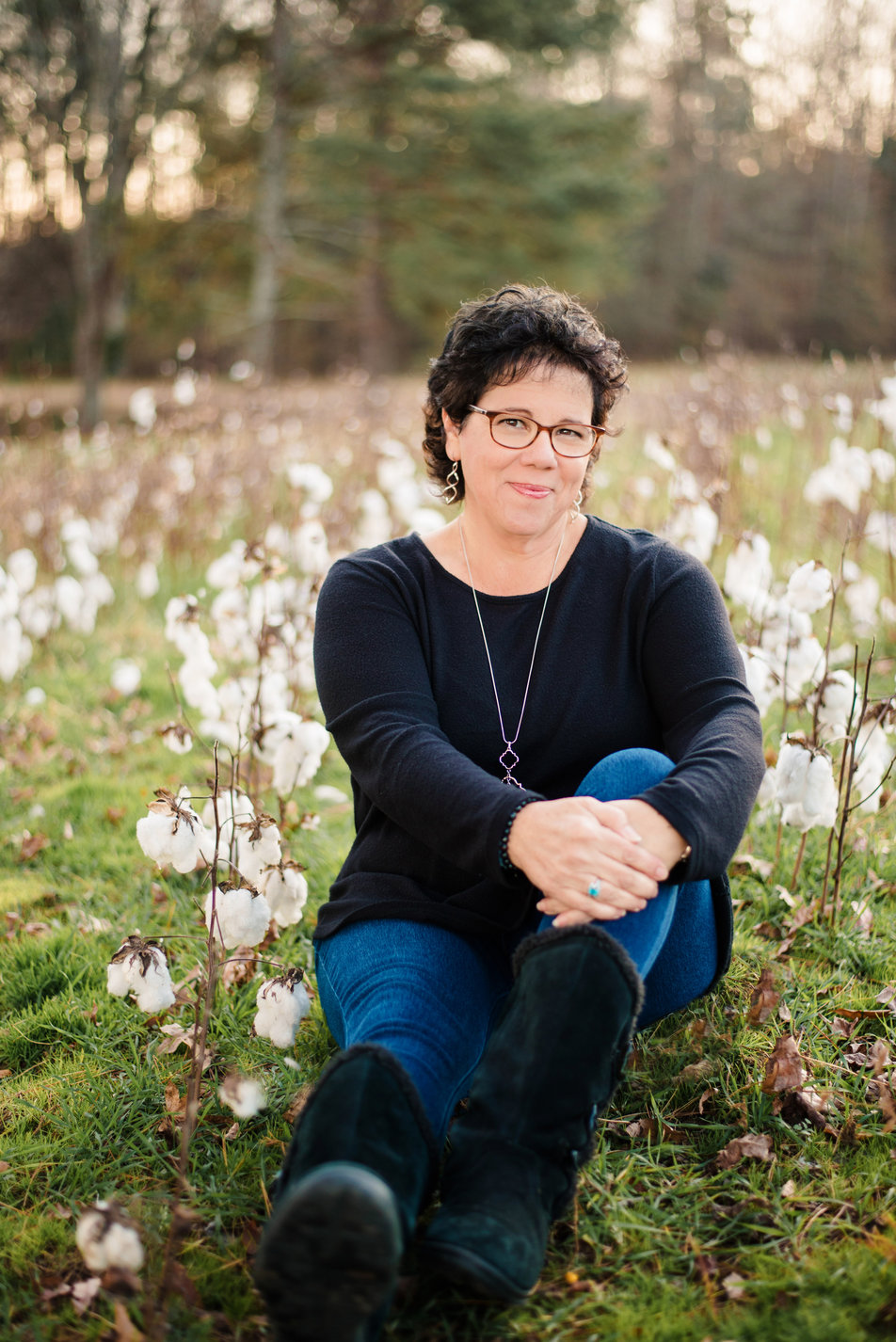 Book a free consultation with me!