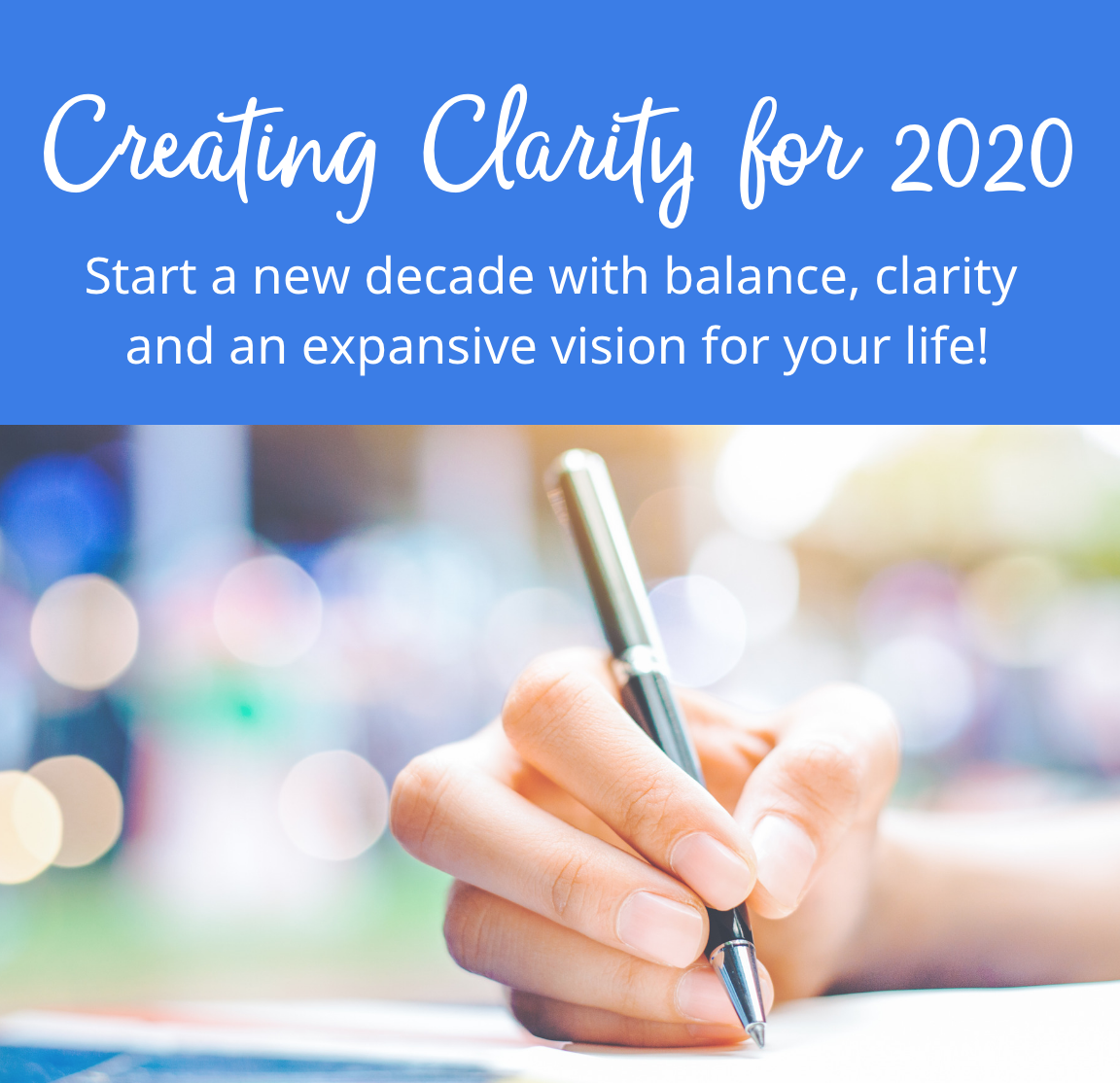 You're invited to Creating Clarity for 2020!
Four different opportunities to attend:
VIRTUAL Call
January 7th, 12:30pm ET. Register HERE.
Flow Yoga, Locust, NC
January 11th, 1pm ET Register HERE.
Yoga in Common, Myrtle Beach, SC
January 19th, 1pm ET. Register HERE.
Bliss Massage and Facial Studio, Concord, NC
January 25th at 10am. Register HERE.
EFT and Matrix Reimprinting Practitioner, Certified Hypnotherapist and Akashic Record Consultant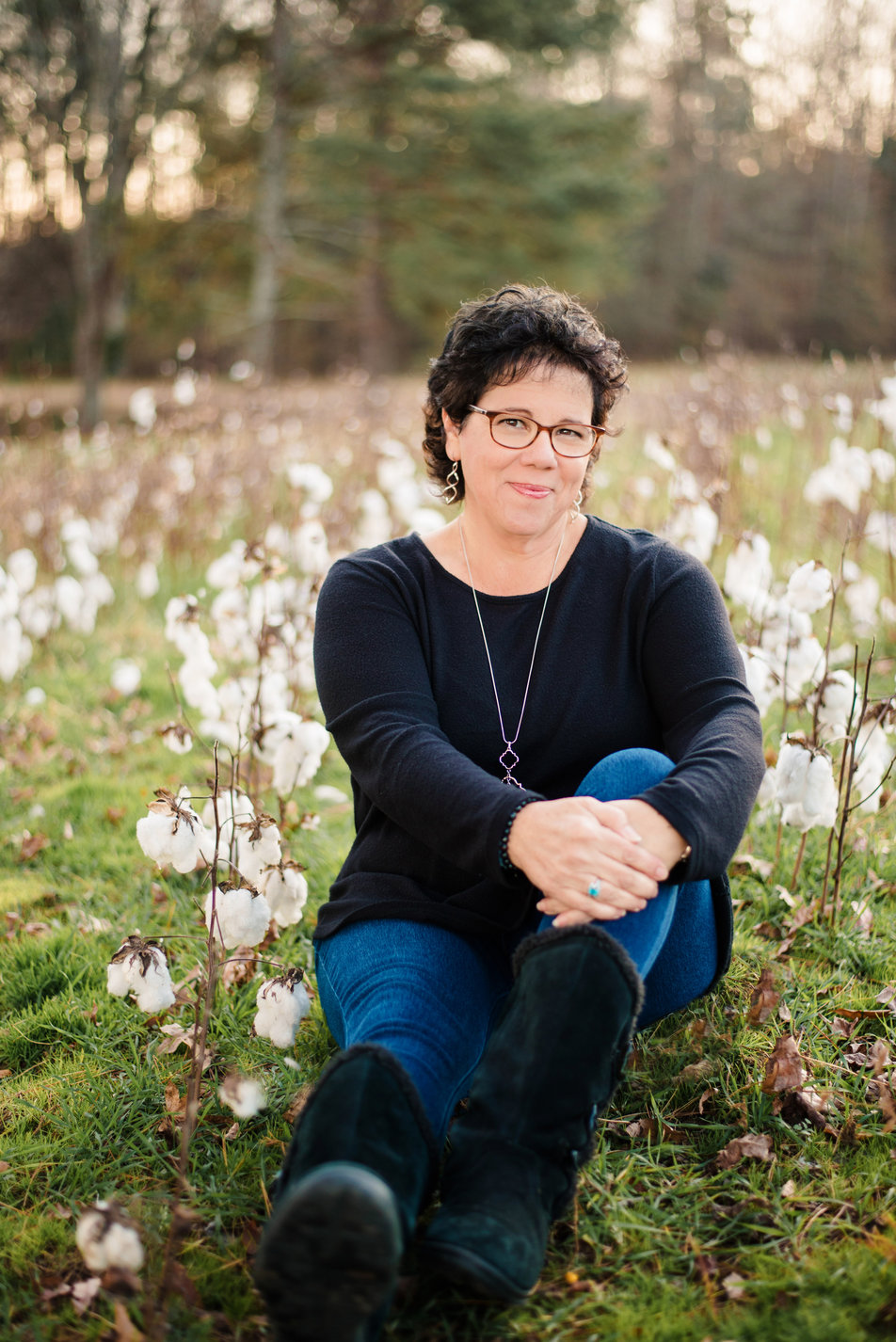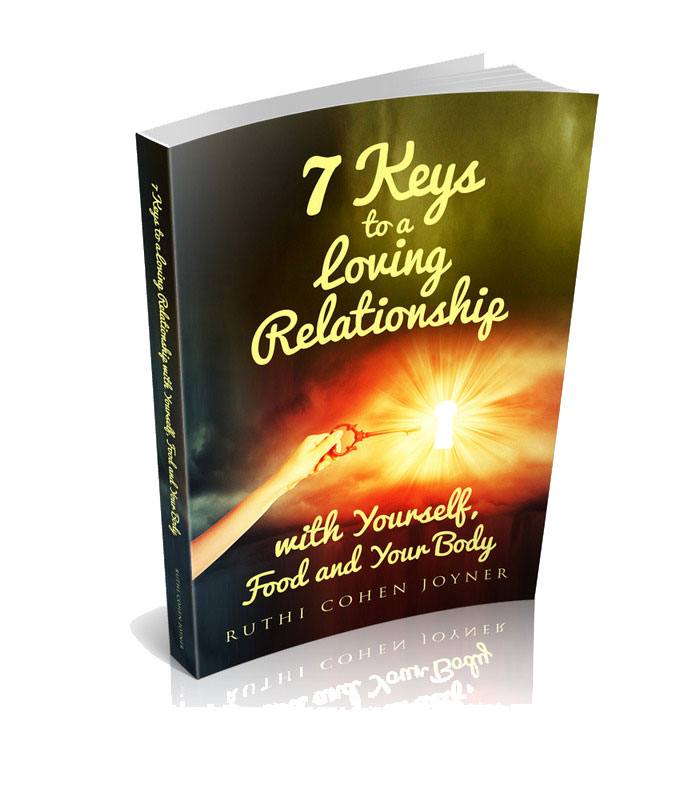 The most important relationship in your life is the one you have with yourself!
I'd love to send you my free e-book: "7 Keys to a Loving Relationship with Yourself, Food and Your Body"
Book a free consultation with me!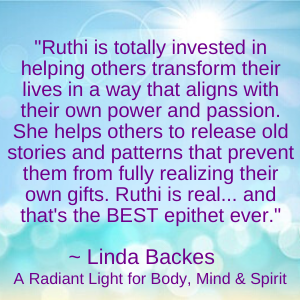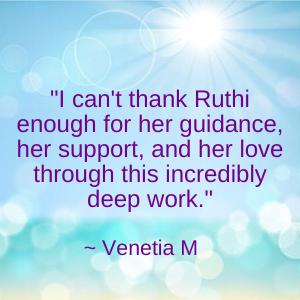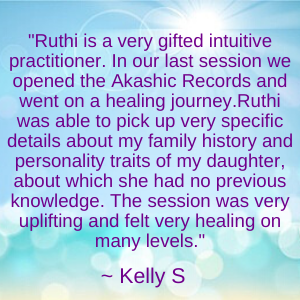 ---
Here's what experts say about EFT