I found the experience delightful! Ruthi is warm, welcoming, and made the whole experience feel safe. The information I received from my guides and supports was affirming, clear, given in a loving way and I truly look forward to having another session in the near future.
I've been working with Ruthi Cohen Joyner for about 8 months now. I live in Colorado and she lives in North Carolina, but that is no barrier to fabulous healing work.
I've struggled with emotional eating all of my life (I'm going to be 60 this year). A little over two years ago, I made a commitment to myself that I would do whatever it takes to release the need to eat emotionally. This path eventually brought me to EFT, which eventually made me realize that I needed help to work through some very deep emotional traumas from childhood, specifically with Matrix Re-Imprinting. After some searching, and our initial consultation, I really felt moved to work with Ruthi. It was one of the best investments I have ever made.
Ruthi has an amazing ability to sense the direction we need to go in our sessions. Kind, gentle and very supportive, she uses a number of different techniques to facilitate healing, including EFT and Matrix Re-Imprinting. I have been able to release so much fear, anger, and pain that I don't feel like I'm the same person who started working with Ruthi those 8 months ago. Now, I'm finally able to eat when I'm hungry and stop when I'm satisfied. I'm able to let my feelings out now… instead of pushing them down with food. I've suffered from an underlying anxiety level, which always sent me to food in order to keep me from feeling that uncomfortable anxiety. Now that anxiety is almost all gone, and very manageable.
I used to scream at drivers on my way to and from work… now I'm much more at peace and although I may get temporarily irritated with a rude driver, I'm no longer screaming at the top of my lungs. There are many more changes I have seen in my life that I don't have time to share here, but these are some of the more outwardly noticeable ones.
I've lost about 25 pounds since making this healing transition, but that's a small thing compared to the love, kindness, compassion and acceptance I now feel for myself, my body, the world. I don't know where my life is going to go from here, but I look forward to a slow and steady return to my natural weight. I now know that I have the power, the ability, to do whatever it is I am "supposed" to do as I open myself up to my life purpose, and I know that I am deserving of every good thing. I can't thank Ruthi enough for her guidance, her support and her love through this incredibly deep work."
I am blessed to have Ruthi as a skillful, compassionate, and insightful guide on this journey.
I am still feeling the effect of it… and you really do have a gift for this kind of work.  I always feel blessed during and after.
I have been working with Ruthi for years, and she has guided me through many phases of my transformation journey. Healing deep emotional wounds, unearthing and releasing false beliefs, discovering true desires and taking positive steps toward making them reality—Ruthi can handle it all. She holds space for you and keeps you safe so you can be vulnerable. She's strong enough to call you out on the lies you tell yourself. Be prepared to get real and do some deep work—but also know you will have a compassionate, empathetic guide in Ruthi to help you see that cultivating genuine self-love is not only possible, it's required. You won't regret working with her, and if your experience is anything like mine, the time and energy you put forth will take you to places that far exceed your expectations.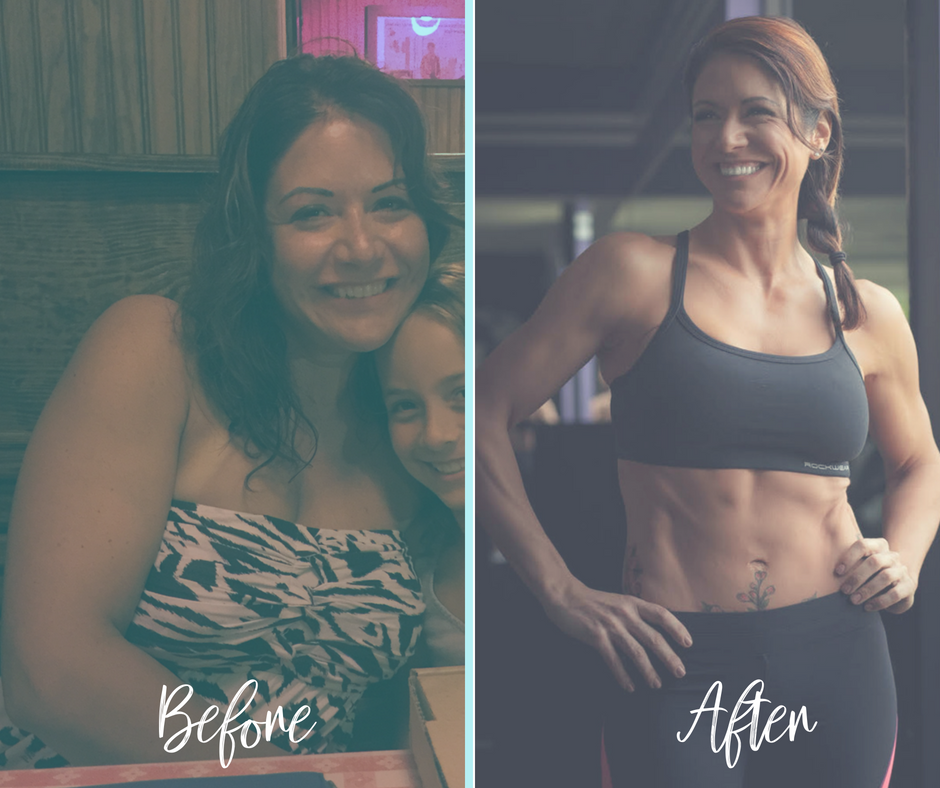 "I've noticed a new level of relaxation and ease in a particular relationship, as well as greater ease with how I relate to food. The clutter aspect alone is HUGE, let alone the unexpected perks. I can't thank you enough!!"
I can't thank Ruthi enough for her guidance
, her support, and her
love
through this incredibly deep work.
I always come away from our sessions feeling deliciously unburdened and armed with fresh insight. Thank you. When I count my blessings, you are one.
Ruthi's retreat was a revelation, a celebration and a gift to the soul. I have made "sisters" for life and have truly begun to accept, care and love myself.
I am truly blessed to have Ruthi in my life. I know that God has blessed me with her as my guide. I value the connection. Thanks for being exactly exactly who you are, Ruthi. Period. Thank you
Ruthi has the unique ability to listen with compassion, then apply her experience and professionalism to focus and get right down to the core issue you are facing. She delivers every time, with skill, grace, and strength, then gives you the tools to manifest your own healing and move forward with confidence. With Ruthi, it's not just about feeling better – which you do – it's also about personal growth and transformation on whatever level you're ready to realize.