Journey into a peaceful and relaxing atmosphere with us where your mind, body, and spirit will be refreshed, revitalized and renewed in just 5 minutes together each morning… right from the comfort of your own home.
Less is More these days. We have way too much information and not enough time. If you're like most people, you want the information and even the transformation in as simple and easy a way as possible.
That is why we've created the
21 Day Sacred Nourishment Virtual Spa from September 9 – 29.
Join us for a Virtual Spa! 
Start your day with Daily Tapping and/or Meditation on Facebook Live at 8am EST each day.

(3) Virtual Coaching Calls (September 9, 16, 30 at 7pm EST) with Teaching, Tapping and Meditation.

Be entered into a drawing for a free Akashic Record Reading!
Taking loving care of yourself can be a challenge for many reasons. Time, Money. Desire— some days we want to eat really healthy, meditate, journal, etc…and other days we just want junk food and Netflix. We get that. We are the same way. 
In the 21 Days, you'll get about a 5 minute FB Live to nourish you at 8 a.m. Eastern every morning for 21 Days. These short little videos will include a combination of Tapping, meditating, or breathwork, etc. to get your day off to a great start.
We'll also be coming to you live for 45-60 minutes on Zoom each Monday evening: September 9, 16, 30 at 7pm EST.
On these calls, we'll Tap.
We'll learn.  We'll connect. We'll meditate. We'll breathe together. We'll nourish each other and learn what Sacred means for all of us.
Please join us to grow in your understanding of what Sacred is and an opportunity to be Nourished in Community! 
Only $47. 
I hope you'll join us.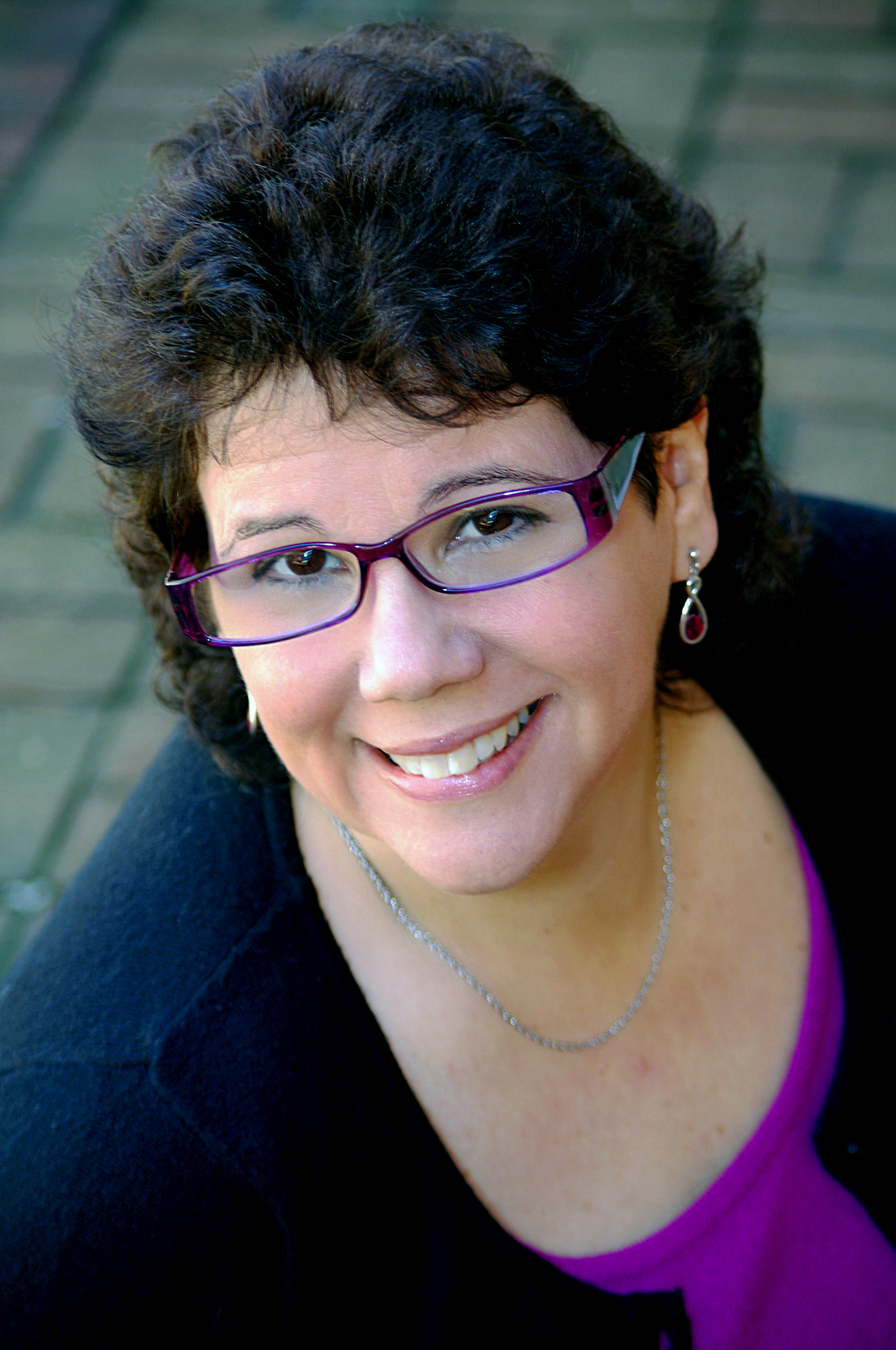 MEET RUTHI
Ruthi Cohen-Joyner is gratefully addicted to yoga, meditation and Tapping. She is also a nutritionist, and transformational retreat leader and coach, motivational speaker ​certified ​in ​hypnotherapy, Akashic Record Reading, EFT (Emotional Freedom Techniques) and Matrix Reimprinting.
Her focus is on helping women create loving relationships with their mind, body and soul through releasing the emotional weight that is holding them back from ​​all of their deepest desires. This allows them to ​step more fully into their personal power, passion and purpose and live more fulfilling lives.
She uses an incredibly effective combination of today's best tools to generate lasting breakthroughs, inspiration and support.
Contact her at 704-301-4714, ruthitoo@gmail.com or go to her website: YourTappingJourney.com.
MEET DEANNA
Deanna works with people who are stressed out and ready to do something different to gain freedom from the obsessive thoughts or compulsive behaviors that accompany that stress. She skillfully guides clients to feel liberated and alive even in the midst of chaos!
One of her passions is working with people who are fed up with conflicting advice about what to eat and helps them break free from the obsession to feel comfortable today!
Deanna utilizes time tested tools and new cutting edge techniques to bridge the mind, body, and spirit. She has certifications in Hypnotherapy, NLP (Neuro Linguistic Programming), EFT (Emotional Freedom Techniques/Tapping), Matrix Reimprinting, and more.