A time to slow down, tap into your higher self, and enjoy your life!
Imagine…
it's Friday afternoon November 1st and you are on the Carolina beach…
Connecting with like-minded soul sisters as the sun slowly sinks, and a gentle breeze delights your senses…
…it's the first incredible day spent laughing and connecting with new friends while you explore more fully who you truly are.
Ahhh…the sweet relaxation and beautiful connections!
Let us tell you more….
Nourish Yourself…
~Connection Beach Ceremony
~Sound Healing Journey with special guest, Katie Sutton
 ~Transformative Deep Meditation
~EFT Tapping/Matrix Reimprinting
~Gentle Yoga
~Akashic Field Integration
~Ancestral & Past Life exploration to illuminate our gifts and abilities
In this

Sound Healing Journey

with our special guest, Katie Sutton, you will experience the healing vibrations and sounds of Tibetan and crystal bowls, Native American flute and drums coupled with transformative meditation to help you anchor into a deeper state of grace, ease and connection in your life.
Our Venues & Tentative Schedule…
Friday: CONNECT
~Check into your private beachfront room at the Holiday Inn Surfside!
~Join us at 2 pm where our journey begins with a Connection Ceremony on the beach
~Later we will share a private group dinner in the beautiful Market Commons @ Tupelo Honey
Saturday: CLEAR
~Enjoy a leisurely early morning walk on your own on the beach or sleep in until we get started.
~After breakfast, we'll take a short drive over to Yoga in Common for some gentle yoga.
~We'll remain nestled into Yoga In Common's warm and inviting studio for our day of nourishment and clearing.
~Delicious intentional meals will be provided.
~After a late afternoon break, we'll return for an evening of Sound Healing with our special guest, Katie Sutton.
~We'll lay back and allow the frequencies to bathe and heal our mind, body, and spirit!
Sunday: CREATE
~Join us for a guided sunrise walking meditation on the beach
~Group Intentional Healing
~Group Reflection and Integration
~Create and step into your future dreams and bring the energy of them home with you!
What's Included…
~2 night stay in your beachfront room at Holiday Inn Surfside
~Breakfast Saturday and Sunday
~Lunch and Dinner Saturday
~Tapping and coaching calls before and after the event
~Free entry to the Tapping Into Sacred Nourishment 21 Day Virtual Spa in September
What's Not Included…
~Your transportation 
(If you are flying into the Myrtle Beach airport, we will pick you up and be your transportation all weekend; no need to Uber or rent a car)
~Your dinner on Friday night at Tupelo Honey
~The Retreat ends at approximately 1 pm Sunday and lunch is not included
Here's what previous retreat participants have said: 
Ruthi's retreat was a revelation, a celebration and a gift to the soul. I have made "sisters" for life and have truly begun to accept, care and love myself.
Ruthi has the unique ability to listen with compassion, then apply her experience and professionalism to focus and get right down to the core issue you are facing. She delivers every time, with skill, grace, and strength, then gives you the tools to manifest your own healing and move forward with confidence. With Ruthi, it's not just about feeling better – which you do – it's also about personal growth and transformation on whatever level you're ready to realize.
What an experience it was to spend time with a sister tribe I never knew I had. The beach, the intimate conversation, the soul-work, sharing food, thoughts, and connecting was beyond refreshing; it was cleansing! I highly recommend this retreat — especially to those who think they "don't have time for that." Do it for you, it will surprise you how much you needed it. Your temporary discomfort is sometimes what it takes to grow. "A comfort zone is a lovely place, but not much grows there."
Make new friends for life….
We will begin to create our connections long before we meet in person.
You'll already form bonds with your new community before you arrive with our Tapping Into Sacred Nourishment 21 Day Virtual Spa for free in September and our Zoom coaching calls in October.
Then when we arrive on Friday, November 1st, we will deepen our connections on the first day together in person in our Beach Connection Ceremony.
What you can expect after the retreat:
Sacred Nourishment is all about connection. Body follows mind and spirit. Through experiencing a happier heart, joy, ease, flow, and fun will naturally emerge.  A peaceful acceptance of life's events and challenges (including your imperfections) gently unfolds over time. The Sacred Nourishment Retreat is your place to jump start this flow! 
Pricing goes up on July 31st! 
Not sure if this Retreat is for you? Speak directly to Ruthi to determine if it's a good fit for you.
Ruthi: 704-301-4714 or email: ruthitoo@gmail.com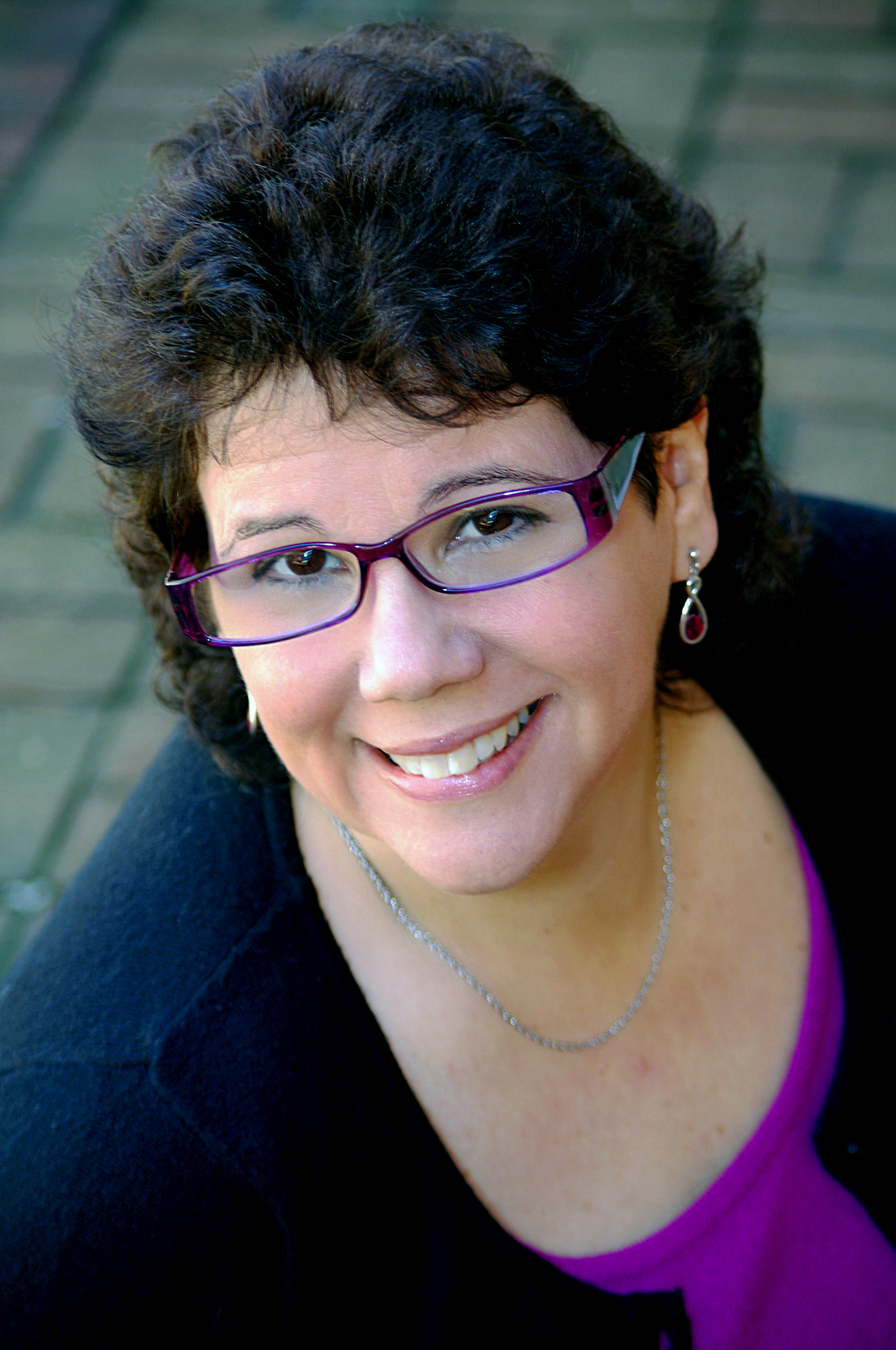 MEET RUTHI
Ruthi Cohen-Joyner is gratefully addicted to yoga, meditation and Tapping. She is also a nutritionist, and transformational retreat leader and coach, motivational speaker ​certified ​in ​hypnotherapy, Akashic Record Reading, EFT (Emotional Freedom Techniques) and Matrix Reimprinting.
Her focus is on helping women create loving relationships with their mind, body and soul through releasing the emotional weight that is holding them back from ​​all of their deepest desires. This allows them to ​step more fully into their personal power, passion and purpose and live more fulfilling lives.
She uses an incredibly effective combination of today's best tools to generate lasting breakthroughs, inspiration and support.
Contact her at 704-301-4714, ruthitoo@gmail.com or go to her website: YourTappingJourney.com.
MEET KATIE
Katie Sutton is an intuitive channel, coach and healer with over 13 years of experience in the alternative wellness space.  She is also the CEO and founder of the Zen Within Academy, a school for seekers who are on the path to waking up to their true potential.  Her personal experience with stress induced illness and auto-immune disorders brought on by her high stress job in the technology industry has helped to shaped the programs, retreats and workshops she offers to her clients.