What are you ready to manifest in your life? 
Join us for a 21-Day Manifesting Supercharged Virtual Event to enhance your ability to create WHATEVER it is you want. You can use this approach with any goal, whether small or completely life-changing.
I'll be leading you through the techniques and tools that have helped countless clients manifest success in various aspects of their lives. This includes releasing excess weight, attracting their ideal clientele, increasing their income, and beyond. This program goes beyond just information, to actually doing what you need to do to create these dreams.
This manifesting program includes: 
(

3) Live 60-minute Zoom Tapping/EFT Virtual Calls (recorded for those who can't attend live)

Class one: Basics of Manifesting with a special guest speaker (July 9th at 7pm EST)

Class Two: Money and Abundance (July 16th at 7pm EST)

Class Three: To Infinity and Beyond (July 23rd at 7pm EST)

A Facebook Group for Live Tapping and/or meditation every morning for 5 minutes for 21 Days.

(Folks who took my 21 Day Tapping Cleanse LOVED having this feature each day!)
We know you're busy, so I'm making this program super simple so you have time to implement these powerful meditations each day. If you have 5 minutes to spare, you can do this program!!! It's simple, but incredibly effective. 
AND…I'm teaming up with a special guest who is going to share all her best tips and tricks for manifesting! So, you're getting both of us to teach you our 'tried-and-true' techniques to create a life of your dreams!
If you're ready to reserve your spot, click the link below. The magic happens on July 9th!
What you think, you become,
What you feel, you attract,
What you imagine, you create.
– Buddha
All this for only $47! This includes the 3 live classes and 21 Days of daily Tapping or meditation to help you create your dreams. Also, as a bonus, you'll receive my personal meditation programs, Your Daily Bliss for FREE.
Wanna kick it up a notch?! When you join ManiFEST for $147, you get the private session, the ManiFEST program, Your Daily Bliss and my 21 Day Tapping Cleanse all for less than the price of a single session. Normally, my private, individual 60-75 minute sessions are $150, but you can join ManiFEST 2018 and get one private session for only $147. And in addition to everything above, you'll also receive my 21 Day Tapping Cleanse for free.
Working with Ruthi is child's play!!!
This 21 day series has really changed me and opened up my eyes in new ways. Thanks, Ruthi!
"It's time to be defined by a vision of the future instead of the memories of the past." 
 

– Dr. Joe Dispenza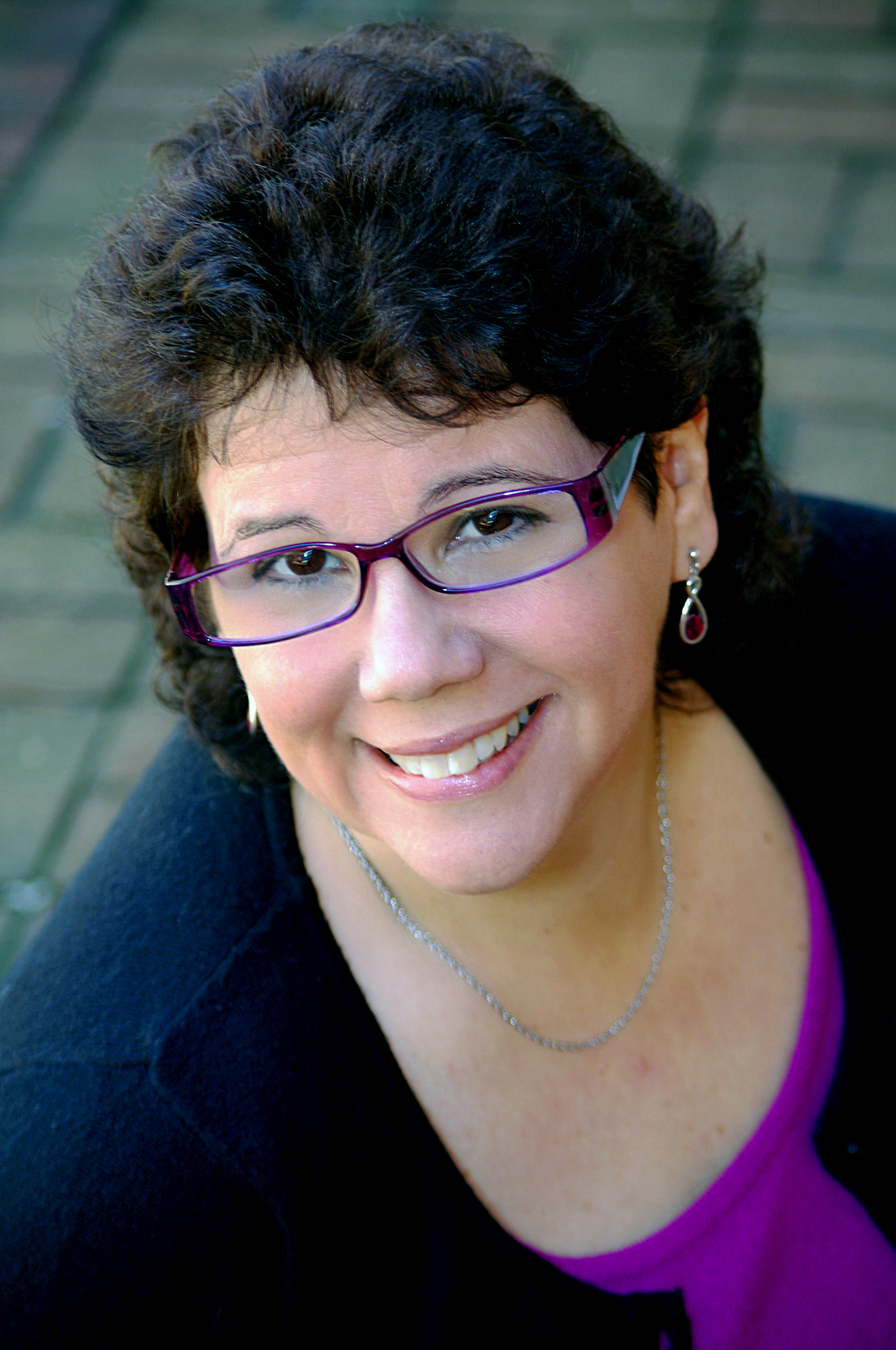 Ruthi Cohen-Joyner is a motivational speaker and transformational energy coach certified in hypnotherapy, EFT (Emotional Freedom Techniques), Matrix Reimprinting and Matrix Birth Reimprinting.
Her work helps women create loving relationships with their mind, body and soul so they can release the emotional weight that holds them back from living their deepest desires.
She uses an incredibly effective combination of today's best healing modalities to generate lasting breakthroughs, inspiration and loving support.